Gregor Forster (*1990) is a trained visual artist with specialization in scientific illustration. He combines storytelling with scientific content and accuracy if needed. He loves to entertain, educate and amaze children as much as adults with his illustrations.
Gregor resides and works in Zurich, Switzerland.
Gregor Forster (*1990) ist ein ausgebildeter visueller Gestalter mit Vertiefung in wissenschaftlicher Illustration. In seine Arbeiten kombiniert er das Erzählen von Geschichten mit wissenschaftlicher Genauigkeit und Inhalten, falls erwünscht. Ziel für ihn ist es, Kinder wie auch Erwachsene mit seinen Illustrationen zu unterhalten, informieren und in Erstaunen zu versetzen.
Gregor lebt und arbeitet in Zürich, Schweiz.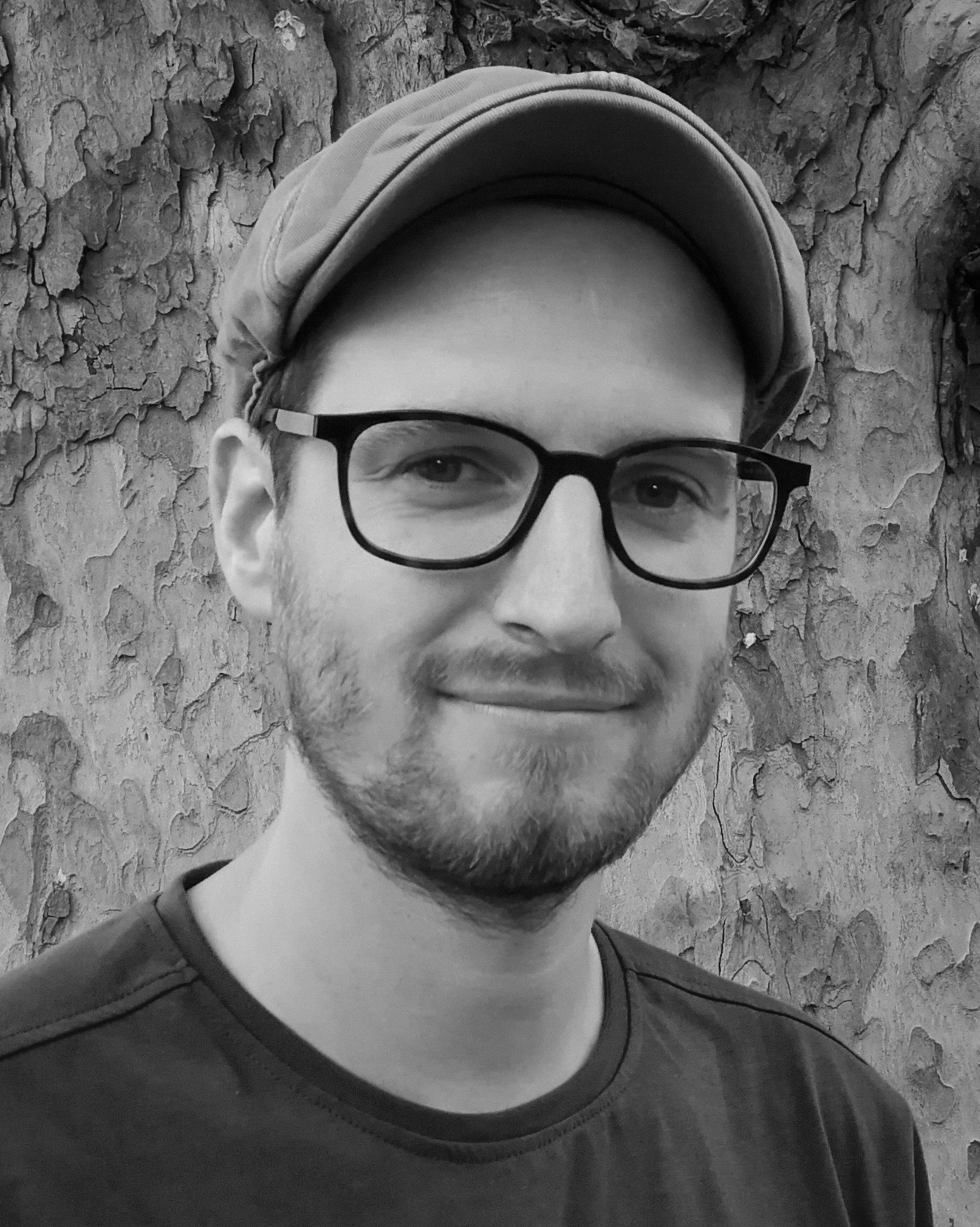 selected clients / ausgewählte Kunden
Ein Dieb im Labor (Fachhochschule Nordwestschweiz; Autor: Atlant Bieri; 2019)

Das Spalentier (Die Rache der schwarzen Katze und andere Sagen aus der Schweiz; NordSüd Verlag; Autor: Katja Alves; 2019)
The Spalentier (The Revenge of the Black Cat: Swiss Myths; NorthSouth Books; Author: Katja Alves; 2019)